A pop of color is just what I was looking for in my next Spring Handbag…and that is what I got! A bright yellow Nine West Zipster Satchel,Banana,One Size
!

Before heading out to make this yearly purchase, I hit the net and did some "window shopping".  I love to see what is out there before I actually hit up the mall.  I like to maximize my savings by shopping around first.  Thank goodness I did because when I left the house I had planned to spend $99, but was able to get the bag for $43.93.  How you ask?  Macy's was having a great sale and on top of that I was able to print out a Macy's Wow Pass for an additional 20% off. *they are sold out of the fun colors*
            Color is Poppin' this Spring!  Here are my picks for the Top 4 Colors This Spring: 
Coral  
    Blue
   Yellow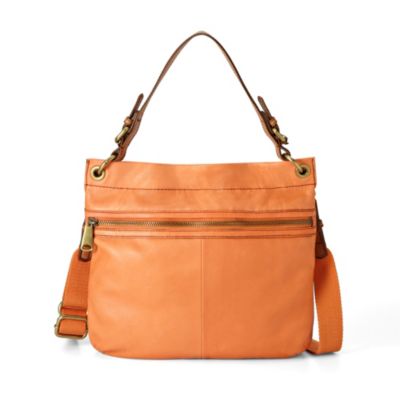 Orange

Between the new yellow handbag and the apple green Jessica Simpson bag (see below) I got about 2 years ago, I think I am set for this Spring/Summer season.  Even though it is tempting to go get another bag since the savings were so good!*hmmm*
What is your favorite handbag color this Spring??   We would love to hear what is Poppin'!
This post is part of a Fashion Friday Blog Hope linkup hosted by:
*Disclosure – This post does contain affiliate links.*